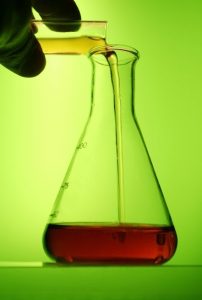 Employers and their workers' compensation insurance companies (E/C) relish the opportunity to deny benefits to employees injured on the job. One of the most powerful weapons in their ample arsenal is the section 440.09(3), Florida Statutes drug defense. It reads as follows:
(3) Compensation is not payable if the injury was occasioned primarily by … the influence of any drugs, barbiturates, or other stimulants not prescribed by a physician….
Urine is the specimen of choice for drug testing. It is collected from the donor at a collection site or directly from the injured worker's urine bag when urinating into a cup cannot be accomplished.