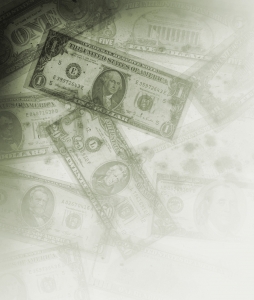 Companies make billions of dollars leasing and renting their motor vehicles. You'd think they'd have some corresponding corporate responsibility to compensate individuals injured through no fault of their own by the negligent operation of their vehicles. They don't.
The Florida Legislature once believed they did. They may still feel this way, but its will has been overridden by Federal law.
While section 324.021(9), Florida Statutes requires rental and leasing companies to maintain a substantial minimum amount of liability insurance on their vehicles operated in the state, it has been superseded by 49 U.S. Code Sec. 30106, also known as the Graves Amendment, which was enacted into law in 2005.