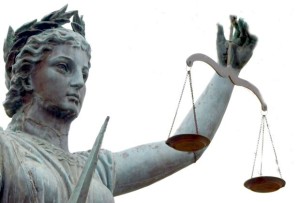 In previous blogs, we addressed the first and second elements of a Section 440.205 Florida Statutes wrongful retaliation/termination cause of action. This blog will address prong the third element.
§440.205 reads as follows:
Coercion of employees.—No employer shall discharge, threaten to discharge, intimidate, or coerce any employee by reason of such employee's valid claim for compensation or attempt to claim compensation under the Workers' Compensation Law.
Case law has broken this cause of action down into the following elements:
The employee engaged in a statutorily protected activity;
An adverse employment action occurred; and
The adverse action was causally related to the employee's protected activity.
Russell v. KSL Hotel Corp., 887 So.2d 372, 379 (Fla. 3d DCA 2004); and Humphrey v. Sears, Roebuck, and Co., 192 F. Supp. 2d 1371, 1374 (S.D. Fla. 2002).