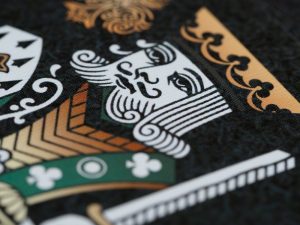 One of the primary public policy reasons for having a robust civil justice system that is able to exact full compensatory damages from negligent actors is to encourage safe conduct. Short of criminal punishment, nothing motivates people and corporations to act responsibly more than the threat of losing money.
Sovereign Immunity is a legal concept applied in monarchies and constitutional monarchies such as the United Kingdom, Japan,  Jordan, and the Netherlands, to make the sovereign or state immune from civil suit or criminal prosecution. It is derived from the Latin maxim Rex non potest peccare, meaning "the king can do no wrong." Florida has enacted a modified version of sovereign immunity in the area of civil law involving personal injuries and wrongful death.
Under Florida civil law, people and companies who are not protected by sovereign immunity can be held accountable up to the full measure of the damages caused by their negligence. Those damages can include pain and suffering, medical expenses, and loss of income. In cases involving serious injuries or the loss of life, the full measure of damages can be in the millions.
Florida's sovereign immunity law limits the amount of compensation the sovereign can be compelled to pay. Under section 768.28(5)(a), Florida Statutes, the sovereign, described as "the state and its agencies and subdivisions," is limited to paying $200,000 per individual, $300,000 per claim. In other words, the most a sovereign will ever have to pay in a single case is $300,000. It does not matter how substantial the actual losses are.
This arbitrary sovereign immunity cap defeats the public policy of encouraging safe conduct.