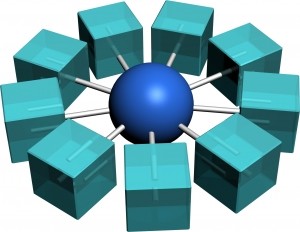 Duty and proximate cause are essential elements of every Florida personal injury and wrongful death negligence case.
DUTY: "Where a defendant's conduct creates a foreseeable zone of risk, the law generally will recognize a duty placed upon defendant either to lessen the risk or see that sufficient precautions are taken to protect others from the harm that the risk poses."  See Kaisner v Kolb, 543 So.2d 732, 735 (Fla. 1989) (citing Stevens v. Jefferson, 436 So.2d 33, 35 (Fla. 1983)).
PROXIMATE CAUSE: "The proximate causation element, on the other hand, is concerned with whether and to what extent the defendant's conduct foreseeably and substantially caused the specific injury that actually occurred." McCain v. Florida Power Corporation, 593 So.2d 500, 502 (Fla. 1992).
While the concept of foreseeability can be relevant to both elements, the concept "relates to duty and proximate causation in different ways and to different ends." Id. at 502. Hence, merging the two elements into a single hybrid foreseeability analysis would be incorrect.