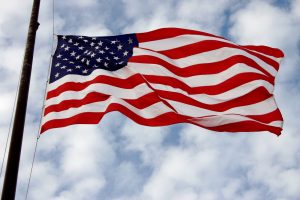 Within the past two weeks, three bills limiting the rights of everyday citizens to control how they are governed were signed into law in Florida.
On May 10, 2021, Florida Governor Ron DeSantis signed Senate Bill 1890. The bill places a $3,000 cap on contributions to political committees trying to put proposed constitutional amendments on the ballot.
Constitutional amendment ballot initiatives are a citizen's way of creating law. The right extends back to Florida's 1968 Constitution. Examples of successful initiatives include approval of medical marijuana and  a pathway for restoration of felon voting rights. Getting a proposed constitutional amendment on the ballot is a steep uphill climb. It requires forming and registering a committee, getting approval of the initiative language from the Attorney General and Florida Supreme Court, and securing thousands of signatures. Once the initiative is on the ballot, it requires 60% approval from voters for passage. Financial resources provide the wherewithal to accomplish all of these goals. SB 1890 may be an insurmountable hurdle. Recognizing this, the American Civil Liberties Union has wasted no time in filing a lawsuit in federal court in Tallahassee, Florida claiming that SB 1890 "burdens and chills" free speech and association under the First Amendment.