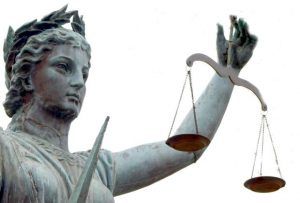 The 7th Amendment to the United States Constitution, ratified in 1791, codifies the importance of jury trials in civil cases to the framework in the American Way. Here is the amendment's simple language:
In suits at common law, where the value in controversy shall exceed twenty dollars, the right of trial by jury shall be preserved, and no fact tried by a jury, shall be otherwise reexamined in any court of the United States, than according to the rules of the common law.
Jury trials allow everyday citizens, guided by the law and the facts, to pass judgment on civil matters between contesting parties. The concept is that the collective wisdom of juries consisting of our peers, devoid of bias and preference, will render just decisions. The system, which, in my view, is the greatest system devised by any society for handling such matters, has worked remarkably well.