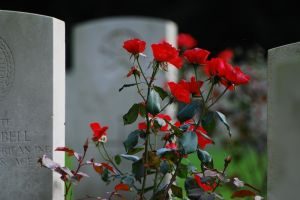 Liability insurance policies issued in Florida that provide coverage for personal injuries contain a per person/per occurrence provision. The provision declares the limits of coverage available under the policy.
The Florida Wrongful Death Act outlines who may be compensated for the wrongful death of a person caused by the intentional act or negligence of a third party. The Act refers to these individuals as "Survivors." Section 768.18(1) Florida Statutes (2016). (Link to this page to see a "Survivors" chart.)
As the chart shows, there can be multiple Survivors in a single case. How does the per person/per incident provision apply to the situation involving more than one survivor?
In Jones v. Zagrodnik, Dean Jones was killed in a collision with a negligent Roger Zagrodnik. Zagrodnik was insured by Home Insurance under a $100,000 per person/$300,000 per occurrence policy. There were three "Survivors." The Fifth District Court of Appeal limited their recovery to a total of $100,000, reasoning that their claims were derivative from the deceased and fell under the per person limit of the policy.