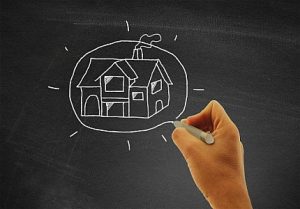 Every property damage insurance policy issued in Florida requires the insured to provide the insurance company (or, in some instances, the procuring policy agent) with timely notice of a loss. The notice requirement enables the insurer to conduct a timely and adequate investigation of all circumstances surrounding an accident. Bankers Insurance Company v. Macias, 475 So.2d 1216 (Fla. 1985). Many a claim has been denied for failing to meet the notice requirement.
Unless the terms of a policy run afoul of statutory or case law, they will govern the relationship between the insured and the insurer. This includes responsibilities with regard to loss reporting.
The reporting requirements can vary from policy to policy. This makes it advisable to read the insurance contract upon purchase and after a loss. The words "immediate" and "prompt" are commonly used to establish the reporting parameters.