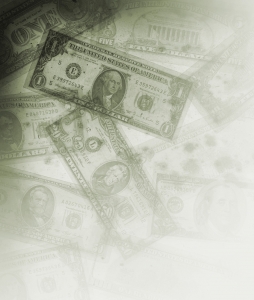 It is common for health and disability (lost wages) insurance companies to pay benefits to their insureds who have been injured through the negligence of others. Most of the insurance policies contain language granting the insurance company a right of reimbursement for the money it has paid out from the proceeds recovered by the insured in the personal injury case for the same losses.
How much must be repaid depends on policy language and who is paying the settlement or judgment in the personal injury case.
Many of the insurance policies provide that the carrier has the right to be reimbursed in full up to the amount recovered in the liability case before the insured and the insured's attorney receive penny one. When the compensation is paid by a tortfeasor, who is the person or entity responsible for causing the harm, reimbursement is determined by the formula set forth in  section 768.76(4), Florida Statutes. The statutory formula applies even where the insurance policy calls for full reimbursement to the carrier first. In Ingenix v. Ham, 35 So.3d 949 (Fla. 2nd DCA 2010), Gerald Ham's health insurer, UnitedHealthcare, paid almost all of Ham's medical bills relating to a medical procedure that ultimately resulted in his death. After settling with the medical providers (i.e., tortfeasors) in a medical malpractice lawsuit, Ham's estate contended that it was only required to reimburse UnitedHealthcare a reduced amount according to the formula set out in section 768.76(4), Florida Statutes (2008). UnitedHealthcare took the position that it was entitled to full reimbursement in accordance with the language of its policy. The court held that section 768.76(4) controlled, limiting UnitedHealthcare's reimbursement to the formula under section 768.76(4).