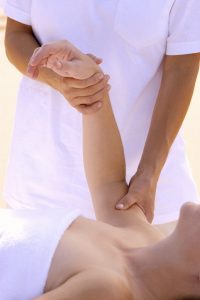 Personal Injury Protection (PIP) is mandatory insurance coverage for Florida motor vehicle owners. It covers a limited amount of medical expenses and lost wages, typically $10,000 total.
The PIP statute,  s. 627.736, is particular as to which types of medical providers may seek reimbursement. In Geico General Insurance Co. v. Beacon Healthcare Center, Inc. (Fla. 3rd DCA; opinion filed February 26, 2020), the court confirmed that "a person who is licensed as a massage therapist, but not licensed as a physical therapist," may not be reimbursed by PIP.
A number of GEICO insureds sought treatment at Beacon Healthcare Center, Inc. During their initial consultations, the treating physician (and Beacon's medical director) prescribed therapy modalities that were provided by massage therapists who held massage therapy licenses, but did not hold licenses in physical therapy. The massage therapists were not directly supervised on site by either a licensed physical therapist or by a medical physician when they performed the treatments.