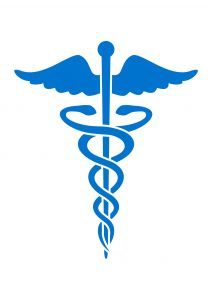 Hospitals expect to be paid for services rendered. Payment sources range from personal funds, government assistance, to insurance. When the accident is job related, workers' compensation will pay the hospital in compensable cases. When the accident is not job related, third parties responsible for causing the accident may have to pay compensation for hospital expenses.
Hospital liens are created by legislation. The purpose of these provisions is to "assure a hospital of its rights to proceeds which are held by an insurance company whose insured is liable for the injuries suffered by the hospital's patient." Palm Springs Gen. Hosp., Inc. v. State Farm Mut. Auto. Ins. Co., 218 So. 2d 793, 797-98 (Fla. 3d DCA 1969). The carrier is never obligated to pay more than its policy limits, see, Shands Teaching Hosp. v. Mercury Ins. Co., 97 So.3d 204 (Fla., 2012), and whether or not any insurance proceeds are paid, the patient remains responsible for all outstanding charges and can be sued by the hospital for breach of contract with regard to same. In some instances, the patient's personal injury lawyer can negotiate a reduction in the bill.
Florida hospital liens have been created by Special Acts of the Florida Legislature and by ordinances. Liens created by the Florida Legislature are unconstitutional and unenforceable.