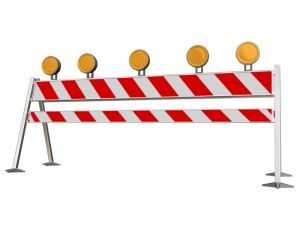 While a recent Florida Supreme Court decision has leveled the playing field for injured workers in workers' compensation cases — read Jeffrey P. Gale, P.A. // Another Jeb Bush Law Bites the Dust — a better remedy can sometimes be achieved through the civil justice system under negligence law principles.
Florida Statute 440.11 immunizes most employers and fellow-employees from being sued for simple negligence, limiting the remedies available to injured workers to those outlined in Chapter 440, Florida Statutes, Florida's body of workers' compensation laws.
'"[S]imple negligence is that course of conduct which a reasonable and prudent man would know might possibly result in injury to persons . . .."' Carraway v. Revell, 116 So. 2d 16, 22 (Fla. 1959) (quoting Bridges v. Speer, 79 So. 2d 679, 682 (Fla. 1955)).
The two jurisprudential systems, negligence and workers' compensation, provide very different remedies to injured victims. One of the main differences is that the workers' compensation system does not compensate for pain and suffering, while the negligence system does. (No Compensation for Pain & Suffering Under Florida's Workers' Compensation System.)
Chapter 440 is a no fault system for providing benefits. It was designed to assure  "the quick and efficient delivery of disability and medical benefits to an injured worker." § 440.015, Fla. Stat. (2009). Even so, its shortcomings are many. Read these blogs:
In spite of these drawbacks, Florida Statute 440.11 usually bars other options.
Continue reading