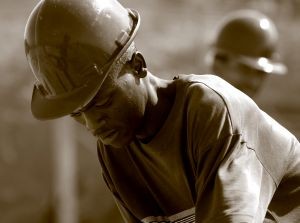 The day after Jeb Bush suspended his run for the Republican presidential nomination, I read a quote in the Miami Herald from a South Carolina voter expressing dismay because she believed Bush was a good man who cared about disabled people. My immediate thought was, this woman does not know Jeb Bush … or at least the Jeb Bush who governed the state of Florida for eight years from 1999 to 2007. As Florida's governor his policies were anything but sympathetic to disabled people.
Clear examples of his uncaring policies are contained throughout Chapter 440 of Florida's Statutes, the body of laws that govern the state's workers' compensation system. At every opportunity, Mr. Bush pushed to weaken the rights and protections afforded injured workers.
This blog focuses on one example, workers' compensation immunity.