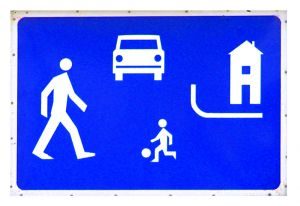 In response to a Complaint we recently filed involving a serious crash on Florida's Turnpike, the Defendant asserted as an affirmative defense that our client, the Plaintiff, should not recover because she had the "last clear chance" to avoid the accident.
In the many personal injury cases our firm has handled, this is the first time we have had this doctrine asserted. We had to do legal research to understand, what, if anything, it meant in our case. What we learned is that the doctrine has not been applicable in Florida personal injury cases since 1973. Moreover, when it did apply years ago it was always used by Plaintiffs against Defendants, not by Defendants against Plaintiffs. Hence, the affirmative defense in our case is hogwash.
Prior to the Florida Supreme Court's holding in Hoffman v. Jones, 280 So.2d 431 (Fla., 1973), Florida was a contributory negligence jurisdiction. Hoffman turned Florida into a comparative negligence (or fault) jurisdiction.