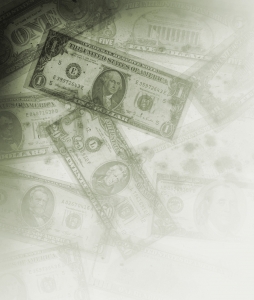 The competition to advance money to those injured in accidents is fierce. The reason for the fierce competition is the potentially high rate of return on the investment.
Numerous companies, some large with a national presence, engage in the competition. Because their only security is the injury case itself (workers' compensation and personal injury), which gives rise to the term "non-recourse funding advance", the companies are not bound by Florida's usury laws limiting interest rate charges. The rate can be multiple times over the 18% limit allowed in Florida. In fact, the interest rates are so high that the repayment amount can quickly double and triple the principal.
Advance companies are barred from foreclosing on real property or seeking repayment through wage garnishment. Their sole recourse for repayment is the case itself. If the case fails altogether or the recovery is not enough to repay the advance in full, it's tough luck for the company. Given the precarious nature of accident cases, this is a real risk. Cases can "Go South," so to speak, for a variety of reasons.