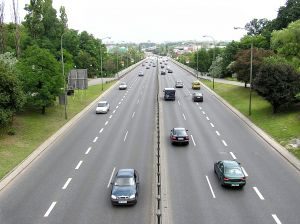 Accidents happen. Being properly insured for motor vehicle crashes is good for the insured and for persons harmed through the insured's negligence.
Florida is one of only three states that does not require owners of motor vehicles registered in the state to maintain bodily injury (BI) insurance. Bodily injury insurance covers losses for economic (e.g., lost wages and medical bills) and non-economic damages, also known as human damages, such as pain and suffering, disfigurement, mental anguish, and the loss of capacity for the enjoyment of life.
While BI coverage is not mandatory, it is available from every insurance carrier that sells motor vehicle insurance in the state. The first thing to keep in mind when securing BI insurance is the coverage limit under the policy. As with anything else, you get what you pay for. The minimum BI coverage limit in Florida is $10,000; the sky is the limit for how much coverage can be purchased. Individuals and companies with large assets subject to judgments are well-advised to maintain high coverage limits.