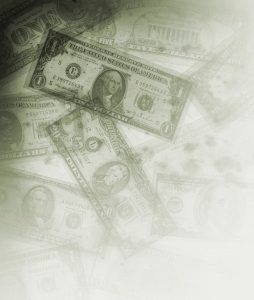 Workers injured in motor vehicle crashes while in the course and scope of employment may be eligible for compensation through uninsured/under-insured (UM/UIM) motor vehicle insurance. UM covers losses sustained by the insured, passengers, and family members through the fault of a party who fails to maintain Bodily Injury (BI) insurance. Hit-and-run and "phantom vehicle" scenarios also fall under UM coverage. UIM covers losses that exceed the limits of coverage available under the at-fault party's BI insurance. Those same injured workers could also be eligible for workers' compensation benefits for the same accident.
Section 440.39(3)(a), Florida Statutes (2019) states that in actions by the employee against a tortfeasor, the employee or his representative "shall sue for the employee individually and for the use and benefit of the employer, if a self insurer, or employer's insurance carrier, in the event compensation benefits are claimed or paid…." Id. This means that the workers' compensation insurance carrier has a lien against any judgment or settlement ultimately recovered by the employee. Id. 
UM/UIM benefits are not subject to the workers' compensation lien. See Volk v. Gallopo, 585 So.2d 1163 (Fla. 4th DCA 1991).