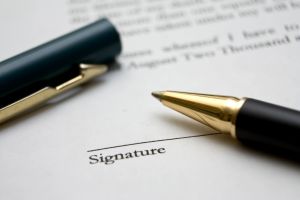 "Ignorance of the law is no defense" is a popular expression. It means that a person will not be excused from punishment for not knowing that particular conduct was against the law.
A similar rule holds true when it comes to written documents: Ignorance of a document's content does not discharge the responsibility of a party to the document.
We are in suit against a homeowner for serious personal injuries sustained by our client from an accident that occurred on the homeowner's property during a construction project. Among the legal theories claimed for holding the homeowner responsible is the breach of his duty created by undertaking the project as the owner-builder.