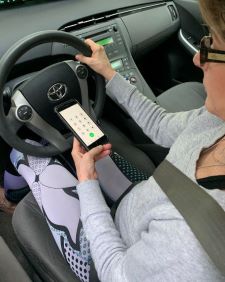 Punitive damages under Florida law can increase the amount of money awarded against a defendant by a factor far in excess of the amount awarded by the jury for compensatory damages. See, Florida Statute 768.73. Punitive damages are awarded "as punishment to the wrongdoer, for the purpose of deterring him and others committing similar violations of the law from such wrongdoing in the future. Therefore exemplary damages are, as it has been said, allowed by the law, not as a matter of compensation to the injured party, but because of the quality of the wrong done by the tortfeasor, from which the injured party suffers." Florida East Coast Railway v. McRoberts, 111 Fla. 278, 149 So. 631, 632 (1933).
With its roots in early common law, the doctrine has since, to some extent, been codified in sections 768.72-768.737 of the Florida Statutes. However, reference to case law remains important to understand procedure and parameters.
The plaintiff must overcome high hurdles before being allowed to make a claim for punitive damages. A showing based on record or proffered evidence of intentional conduct or gross negligence is required. The burden is even greater when seeking to impose punitive damages on an employer, principal, corporation, or other legal entity. See s. 768.72, Florida Statutes.