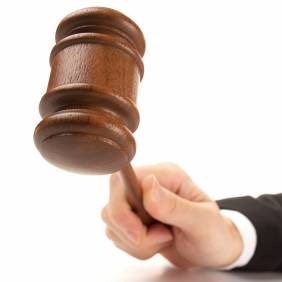 In just about every personal injury and workers' compensation case, the defense will seek the production of records from non-parties to the suit. The typical non-party targets are medical providers and insurance companies. In most instances, the records sought were not generated in connection with the subject case. The defense is looking for records of preexisting medical conditions and prior legal claims.
Florida's discovery rules are liberal. FRCP 1.280(b) provides as follows:
(b) Scope of Discovery. Unless otherwise limited by order of the court in accordance with these rules, the scope of discovery isas follows:
(1) In General. Parties may obtain discovery regarding any matter, not privileged, that is relevant to the subject matter of the pending action, whether it relates to the claim or defense of the party seeking discovery or the claim or defense of any other party, including the existence, description, nature, custody, condition, and location of any books, documents, or other tangible things and the identity and location of persons having knowledge of any discoverable matter. It is not ground for objection that the information sought will be inadmissible at the trial if the information sought appears reasonably calculated to lead to the discovery of admissible evidence.
Albeit broad, the rules are not boundless. In Russell v. Stardust Cruisers, Inc., 690 So.2d 743 (Fla. 5th DCA 1997), a wrongful death case, petitioner objected to defendant's request for decedent's psychiatric and psychological records, stating that the medical records were confidential and that the request was overbroad. The DCA decided that the records might be relevant to the issue of damages but disagreed with the court's order allowing "carte blanche investigation of decedent's entire mental health history." Russell at 745. The court explained that "Even though the rules of civil procedure allow for broad discovery, the discovery must be confined to matters admissible or reasonably calculated to lead to admissible evidence in the case." Russell at 745, citing East Colonial Refuse Service, Inc. v. Velocci, 416 So.2d 1276, 1277 (Fla. 5th DCA 1982). The trial court order allowing carte blanche discovery was quashed and the matter was remanded for an in camera review of the records.