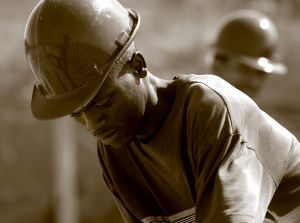 For the most part, workers' compensation insurance companies limit their payment of medical expenses to conditions caused by work-related accidents. In some instances, however, carriers may be required to cover expenses for unrelated conditions. The primary instances are when (1) diagnostic testing is required to determine the compensability of an injury, (2) an unrelated condition presents a hindrance to the recovery of a compensable medical condition, and (3) controlling an unrelated condition, like high blood pressure, is necessary to allow the claimant to undergo a related procedure, like surgery.
Both principles are grounded on section 440.13(1)(k), Florida Statutes, which provides:
"Medically necessary" or "medical necessity" means any medical service or medical supply which is used to identify or treat an illness or injury, is appropriate to the patient's diagnosis and status of recovery, and is consistent with the location of service, the level of care provided, and applicable practice parameters. The service should be widely accepted among practicing health care providers, based on scientific criteria, and determined to be reasonably safe. The service must not be of an experimental, investigative, or research nature.
Treatment to determine whether an injury is compensable
Laxner v. Target Corporation, 41 So.3d 396 (Fla. 1st DCA 2010). To establish entitlement to medical treatment, care, and modalities that have an investigatory or diagnostic purpose, workers' compensation law does not require claimant to prove the major contributing cause of the need for treatment or diagnostic testing is her workplace accident or injury; rather, the award of such medical care is dependent on a finding that the evaluation is reasonably required to determine the cause and extent of claimant's injuries.