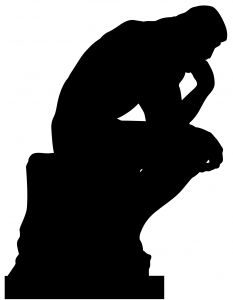 In 1961, the Florida Supreme Court denied benefits to a workers' compensation claimant who claimed to hurt her back on the job, for misrepresenting a past medical condition in a job application. See, Martin v. Carpenter, 132 So.2d 400 (Fla. 1961).
For a number of years prior to completing her job application, the claimant had experienced pains in her back. She had on several occasions during those years sought medical treatment for her back condition. When claimant sought employment by the employer she was required to complete a document named "Physical Examination Record" as a condition precedent to employment. The first question on the form asked if the applicant had ever been subject to various diseases and infirmities including "Back injury or Backache." To this question claimant answered "No."
The employer/carrier advanced two defenses to the claim for benefits, the second contention being that claimant, because of falsification of the pre-employment questionnaire as to her physical condition, is not entitled to compensation.