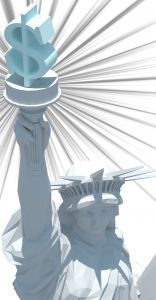 Lawyers know best!
Jeb's running for president of the United States. He has a strong chance of winning.
People who care about the rights of families and individuals should be fearful of a Jeb Bush presidency.
For the next two years, millions of dollars will be spent trying to shape Bush's image in voters' minds. Among the themes will be that he, like his brother before him George W. Bush was purported to be, is a compassionate conservative.