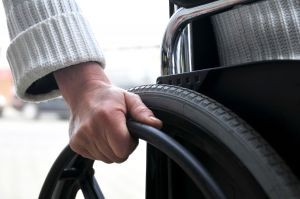 The defense of Florida workers' compensation claims by the use of Martin v. Carpenter, 132 So.2d 400 (Fla. 1961) and Florida Statute 440.15(5)(a) are employer and insurance industry favorites. While the defenses are similar and provide a complete defense to a workers' compensation claim, they are not entirely alike.
The case and the statute deal with pre-employment representations made by prospective employees about their health. Under Martin, applicants who lie about their physical condition when applying for a job can be denied workers' compensation benefits for an otherwise compensable injury when the evidence shows the following:
Causal relationship between the injury and the false representation;
The employee knew the representation to be false;
The employer relied on the false representation; and
Such reliance resulted in consequent damage to the employer.