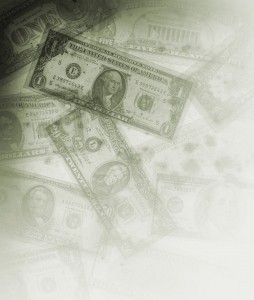 Price gouging for medical services is the scourge of personal injury cases. Hospitals are the worst offenders.
By ambulance from the accident scene to admissions for surgery, accident victims wind up in hospitals. The hospital charges are always staggering.
The charges are phony, having no relationship to either costs or value. Average pricing at Florida hospitals is a minimum of 500 percent of Medicare allowable amounts (which amounts to roughly three to four times more than hospitals negotiate as reasonable rates with commercial health insurers).
The gouging is especially problematic in personal injury cases for the uninsured and those with large deductibles or unpaid charges. Large outstanding balances can stand in the way of resolving cases involving low policy limits or of questionable value because of causation issues.