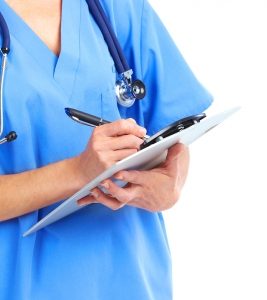 Nothing is more important to a workers' compensation claimant than being under the care of a fair-minded doctor. Unfortunately, realizing this fundamental right under Florida's workers' compensation system can be elusive. This is because Florida law offers employers/workers' compensation insurance companies (E/C) the opportunity to select all of the injured worker's treating doctors, 440.13, Florida Statutes (2017), and most of these providers, knowing better than to bite the hand that feeds them, willingly render opinions favorable to carriers. Unwilling providers need not apply.
If the opportunity is properly exercised, the E/C can maintain control of the worker's medical care throughout the duration of the case. The opportunity can be lost.
Section 440.13(f) requires carriers to give employees the opportunity for one change of physician during the course of treatment for any one accident. If the carrier fails to provide the change of physician within 5 days after the request is made in writing (which includes a Petition for Benefits, see Gadol v. Masoret Yehudit, Inc., 132 So.3d 939 (Fla. 1st DCA 939), and email), the employee may select the physician and such physician shall be considered authorized if the treatment being provided is compensable and medically necessary. 440.13(f) and Zekanovic v. American II, Corp., 208 So. 3d 851 (Fla. 1st DCA 2017).