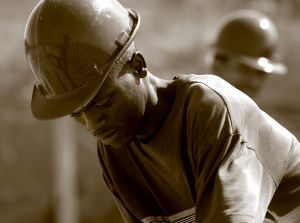 "Disability" under the Longshore and Harbor Workers' Compensation Act (LHWCA) means "incapacity because of injury to earn the wages which the employee was receiving at the time of injury in the same or any other employment * * *." § 902(10).
The big disability compensation prize under the The Act is Permanent Total Disability. The benefit is described in Section 908(a) of the Act as follows:
In case of total disability adjudged to be permanent 66 2/3 per centum of the average weekly wages shall be paid to the employee during the continuance of such total disability.