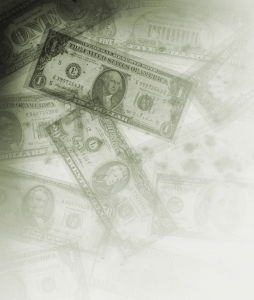 Individuals seriously injured through the negligence of others often require medical care and treatment long after the case is resolved. Settlements and jury verdicts must take these future medical expenses into account.
Some individuals harmed through the negligence of others are eligible for medical care through governmental or charitable services for a pre-existing disability unrelated to the tort claim. The most common of these services is Medicare.
Governmental and charitable reimbursements are always a fraction of a medical provider's usual and customary charges. While the services may cover medical expenses related to the accident, there are no guarantees as to what will be covered and for how long. Given these factors, should juries be allowed to consider evidence of the reduced rates in calculating future medical expenses.
The answer in Florida appears to be Yes.
In State Farm v. Joerg, the trial court did not allow State Farm to introduce evidence that Joerg's future medical expenses might be reduced under the Medicare program. The trial court's decision was reversed on appeal.
Relying on Florida Physician's Insurance Reciprocal v. Stanley, 452 So. 2d 514 (1984), a Florida Supreme Court case, Florida's 2nd DCA held that since Joerg did not earn the Medicare benefit, the jury should be allowed to consider Medicare's rates in calculating future medical expenses.
Continue reading