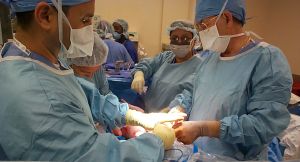 One of the primary responsibilities of personal injury attorneys who represent Plaintiffs, those injured by the negligence of others, is to recover past and future medical expenses.
Recovering the past medical expenses requires proof that the charges are reasonable, related to the accident, and necessary. See Garrett v. Morris Kirschman & Co., Inc., 336 So.2d 566 (Fla. 1976).
Interestingly, while expert medical testimony is required to prove the relationship between the accident and the injuries, expert testimony is not always required to prove that the charges are reasonable and necessary. See, Id., and Albertson's, Inc. v. Brady, 475 So.2d 986 (Fla. 2d DCA 1985), rev. denied, 486 So.2d 595 (Fla. 1986).