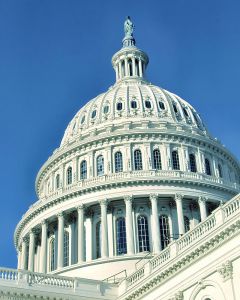 Follow this link, Ros-Lehtinen rethinks, to read my letter to the editor published by the Miami Herald on September 29, 2011.
I wrote the letter in response to an article published by The Herald on September 25, complimenting Rep. Ros-Lehtinen for co-sponsoring the Respect of Marriage Act, a law designed to extend rights to gays and lesbians. Instead of being duly impressed with her position, which I support, I was disappointed that she was receiving gushing recognition for coming to a decision, at age 59, that any fair minded person would understand from the earliest days of their ability to reason and consider. By the age of 5 years, each of my two children understood what it has taken Rep. Ros-Lehtinen 59 years to appreciate.

*******************************************
Jeffrey P. Gale, P.A. is a South Florida based law firm committed to the judicial system and to representing and obtaining justice for individuals – the poor, the injured, the forgotten, the voiceless, the defenseless and the damned, and to protecting the rights of such people from corporate and government oppression. We do not represent government, corporations or large business interests.
Contact us toll-free at 866-785-GALE or by email to learn your rights.