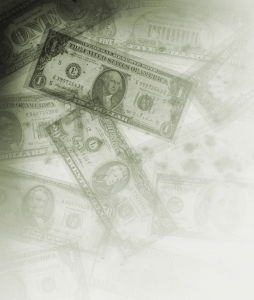 We are frequently asked if workers' compensation benefits are exempt from the claims of creditors? The answer is Yes and No.
The No first. WC benefits are not exempt from claims based on an award of child support or alimony. While it is up to the creditor to initiate the collection process, WC money can be garnished to satisfy these obligations. The amount garnishable is determined by a formula contained in the garnishment laws (Chapter 77).
In addition, portions of lump sum settlements will be applied against child support amounts in arrears. The rule of thumb is that up to 1/2 of the Claimant's share of the lump sum settlement proceeds will be applied against the arrears.
In all other instances, workers' compensation benefits, both benefits paid and payable, are exempt from claims and creditors.
The Florida Statute which addresses this issue is 440.22. The leading Florida case on the subject is Broward v. Jacksonville Medical Center, 690 So.2d 589 (Fla. 1997).
************************************************
Contact us toll free at 866-785-GALE or by email to learn your legal rights.
Jeffrey P. Gale, P.A. is a South Florida based law firm committed to the judicial system and to representing and obtaining justice for individuals – the poor, the injured, the forgotten, the voiceless, the defenseless and the damned, and to protecting the rights of such people from corporate and government oppression. We do not represent government, corporations or large business interests.
While prompt resolution of your legal matter is our goal, our approach is fundamentally different. Our clients are "people" and not "cases" or "files." We take the time to build a relationship with our clients, realizing that only through meaningful interaction can we best serve their needs. In this manner, we have been able to best help those requiring legal representation.