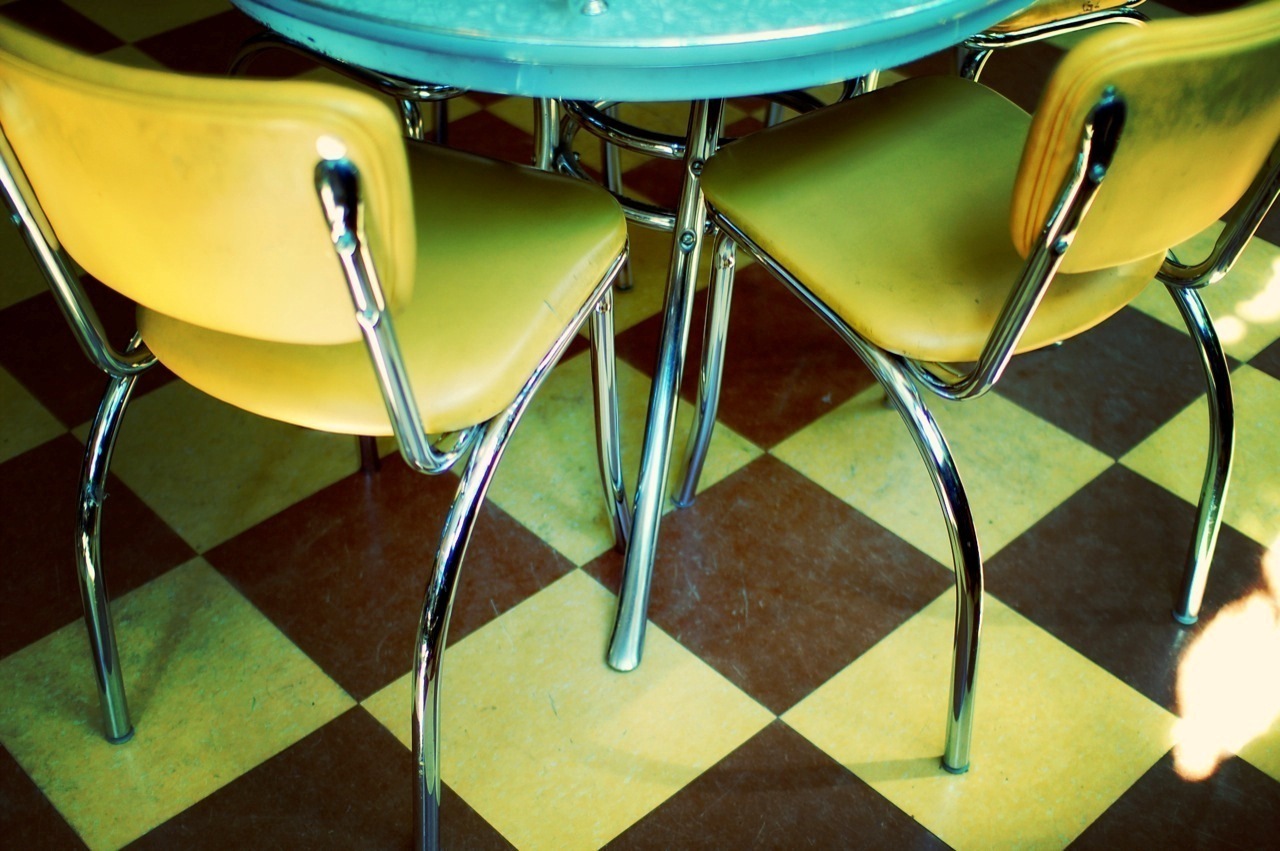 Accidents caused by broken chairs are not uncommon. In some cases, the injuries can be severe (e.g., broken bones; herniated intervertebral discs). Through normal wear and tear, defects can develop that create conditions for imminent accidents. To avoid these dangerous situations, it is necessary to be reasonably observant and even pro-active with regard to determining the condition of chairs. This is especially so for commercial enterprises catering to the public.
In Fontana v. Wilson World Maingate, 717 So. 2d 199 (Fla. 5th DCA 1998), Fontana, while a guest of the defendant/appellee's hotel, sat in a chair which was defective causing it to collapse and injure her. The defendant did not deny that the chair was defective. However, at trial it argued that the case should be dismissed because there was no evidence that it knew or reasonably should have known of the defect. The trial judge agreed, leading to a directed verdict in favor of the defendant.

The appellate court disagreed, reversing the trial court's ruling. From its review of the record, the 5th DCA concluded that "the defect described by the plaintiff should have been apparent had appellee checked the chair." It noted that, following the accident, rusty scissors were found under the chair, indicative that no inspection of the chair had taken place in a long time, if ever, and that the defendant had no procedure in place for the inspection or maintenance of its furnishings.
Importantly, the DCA concluded that the jury could have found that the owner's ostrich-like approach to the safety of its premises did not meet its obligations to its invitees. Accordingly, it ordered a new trial.
This case illustrates the role of reasonable and sensible laws in helping to create safe enviroments. Where a party, through its negligence, causes harm to another person, there should be consequences. The hope is that parties will be encouraged to behave with care to avoid the consequences of failing to do so.
*********************************************************
Contact us toll-free at 866-785-GALE or by email to learn your rights.
Jeffrey P. Gale, P.A. is a South Florida based law firm committed to the judicial system and to representing and obtaining justice for individuals – the poor, the injured, the forgotten, the voiceless, the defenseless and the damned, and to protecting the rights of such people from corporate and government oppression. We do not represent government, corporations or large business interests.