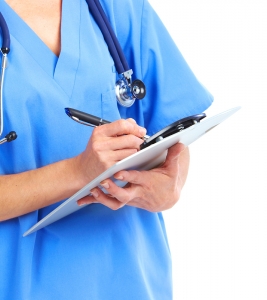 Individuals injured in Florida accidents through the negligence of others may be entitled to compensation for their injuries. To determine fair compensation value, the injuries must be documented and treated by qualified medical professionals. Unfortunately, not everyone has insurance or other means to pay for medical care. Thankfully, some medical providers will provide care to genuinely injured individuals on the expectation of receiving payment from the personal injury case recovery. Because of the uncertainty of achieving success in the personal injury case, it is a risk for the medical providers, who often invest substantial amounts of time and resources, to provide the care. Fortunately, the medical providers understand the risk and do not expect the patient to pay out-of-pocket when no recovery is made. Due to the risk, medical providers limit this service to trustworthy lawyers willing to provide an honest analysis of the eventual outcome of the underlying case.
Hats off to these professionals for providing this valuable service.
*************************************************
Contact us toll free at 866-785-GALE or by email.
Jeffrey P. Gale, P.A. is a South Florida based law firm committed to the judicial system and to representing and obtaining justice for individuals – the poor, the injured, the forgotten, the voiceless, the defenseless and the damned, and to protecting the rights of such people from corporate and government oppression. We do not represent government, corporations or large business interests.