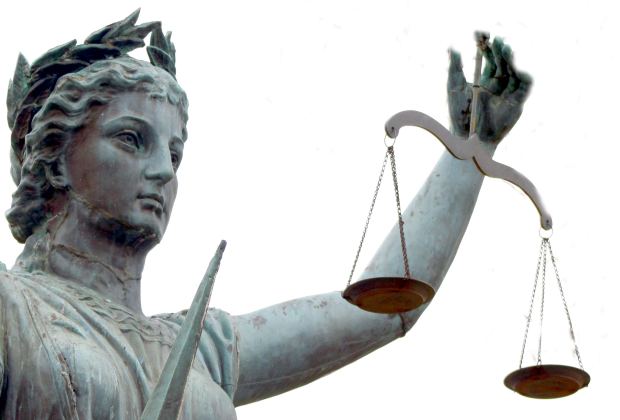 Most Florida accident cases involving personal injuries – e.g., motor vehicle; premises liability; medical malpractice – include an element of monetary compensation for pain and suffering damages sustained by victims through the fault of others. Workers' compensation claimants are not entitled to compensation for pain & suffering.
Florida's workers' compensation system was established more than 75 years ago to provide basic benefits (medical and indeminty) to injured workers without regard to fault. In theory, the entitlement to benefits is supposed to be as simple as establishing that the claimed injuries have resulted from an accident occurring in the course and scope of the employment. As long as the accident was not caused by horseplay or intentionally by the person injured, workers' compensation benefits are supposed to be provided. This is so even if the accident was the fault of the injured worker.

In exchange for this no-fault system, injured workers cannot be compensated for pain and suffering, also known as non-economic damages. It is a difficult concept for most injured workers to accept.
Sadly, it is the bitter truth.
Commentary: Through legislation, Republican politicians have eroded the value of workers' compensation benefits to a mere pittance of what they were even ten years ago. Some argue, myself included, that because of this erosion, the original deal is no longer fair. Either the value of workers' compensation benefits should be increased or injured workers should be allowed to pursue compensation for pain and suffering.
************************************************
Contact us toll free at 866-785-GALE or by email to learn your legal rights.
Jeffrey P. Gale, P.A. is a South Florida based law firm committed to the judicial system and to representing and obtaining justice for individuals – the poor, the injured, the forgotten, the voiceless, the defenseless and the damned, and to protecting the rights of such people from corporate and government oppression. We do not represent government, corporations or large business interests.