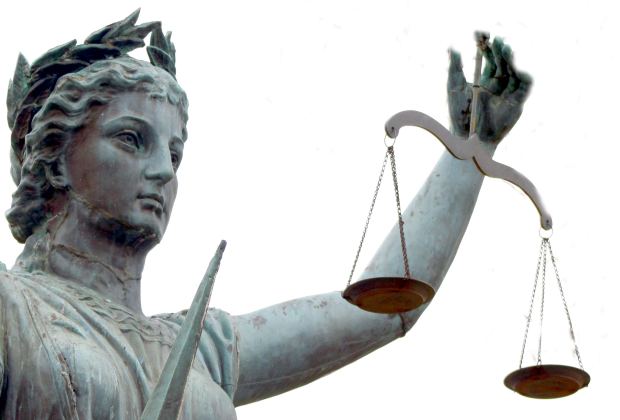 Florida Statute 768.21(8) bars adult children (25 and above) from recovering for lost parental companionship, instruction, and guidance and for mental pain and suffering resulting from the death of a parent through medical malpractice. See Florida Statute 768.18(2) for the definition of minor children. The preclusion is an exception to the rights of survivors as set forth in 768.21(3). (See this blog for a handy breakdown of 786.21: Outline of Compensation for "Survivors" Under Florida's Wrongful Death Act.)
The exception is outrageous, the consequence of powerful business interests putting Profits Before People. It has been challenged. The challengers have been defeated. See Mizrahi v North Miami Medical Center, Ltd., 761 So.2d 1040 (Fla. 2000). Florida is the only state in the union with this primitive exception.
Is there another way for adult children to obtain justice through the civil justice system? At least one South Florida lawyer claims to have obtained a high six-figure confidential settlement under the theories of fraud and intentional infliction of emotional distress.
The elements of a cause of action for fraud are:
Defendant made a false statement regarding a material fact;
Defendant knew or should have known the representation was false;
Defendant intended that the representation induce plaintiff to act on it; and
Plaintiff suffered damages in justifiable reliance on the representation.

The elements of a claim for emotional distress are:
Defendant's conduct was intentional or reckless;
Defendant's conduct was outrageous;
Defendant's conduct caused emotional distress; and
Plaintiff suffered severe emotional distress.
Although we do conceive of circumstances giving rise to such claims for adult children, the window is extremely narrow. If you would like to discuss your case, please contact us toll free at 866-785-GALE or by email for a free, confidential consultation.
**************************************
Jeffrey P. Gale, P.A. is a South Florida based law firm committed to the judicial system and to representing and obtaining justice for individuals – the poor, the injured, the forgotten, the voiceless, the defenseless and the damned, and to protecting the rights of such people from corporate and government oppression. We do not represent government, corporations or large business interests.