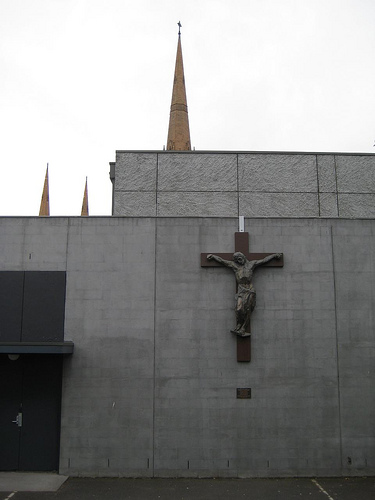 On February 10, 2010, the 3rd District Court of Appeal in MIami reversed a jury verdict rendered against the Archdiocese of Miami and Archbishop Coleman F. Carroll High School arising out of a catastrophic car crash in 2001. One of the plaintiffs in the case, Gabriel Maynoldi, sustained severe brain damage and is a quadraplegic. Gabriel needs around-the-clock medical care.
The accident happened after Gabriel and his best friend, both 17, left an end-of-the-year school party held in a private home where alcohol was being served. More than 100 fellow students attended the party. Both boys were drunk when they drove off in a motor vehicle and crashed. The other young boy was killed in the crash.
The plaintiffs, including Gabriel's parents, argued that the Archdiocese and the high school should be held partly responsible for allegedly sanctioning and promoting the party. The jury agreed, and assessed damages against the Archdiocese totaling $12 million. The District Court disagreed, ruling that a school's obligation to supervise students ends when a student leaves the school's premises and is no longer involved in school-related activities.
The plaintiffs may seek a rehearing.
*************************************************
Contact us toll free at 866-785-GALE or by email to learn your rights.
Jeffrey P. Gale, P.A. is a South Florida based law firm committed to the judicial system and to representing and obtaining justice for individuals – the poor, the injured, the forgotten, the voiceless, the defenseless and the damned, and to protecting the rights of such people from corporate and government oppression. We do not represent government, corporations or large business interests.