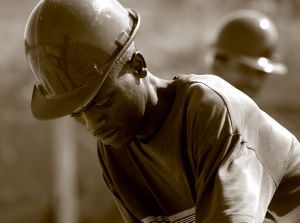 Shame on the Miami Herald!
On September 30, 2016 (print) and October 4, 2016 (online), the Miami Herald published an editorial, written by Mark Wilson, president and CEO of the Florida Chamber of Commerce, titled Workers' comp rate hike will hurt Florida businesses.
Mr. Wilson contends that two recent Florida Supreme Court decisions will cause workers' compensation insurance premiums to rise, "all for the benefit of billboard trial lawyers." While it is debatable whether rates will or should increase, there is no question that the decisions were just and proper. Moreover, the true and deserved beneficiaries of the court decisions are injured workers, not "billboard trial lawyers." Positive results have already been experienced on the ground.
The first case mentioned by Mr. Wilson, Castellanos v. Next Door Company, et al. (Fla., 2016), was decided on April 28, 2016. It involved a challenge to a workers' compensation statute that made it exceedingly difficult for injured workers to obtain adequate legal representation.
Mr. Wilson fails to present any Castellanos case facts, attempting, instead, to sway unknowing readers with inflammatory and broad brush statements. He does not even give the full case name to make it easier for curious readers to find and read the decision to reach informed conclusions.
Shame on him. Shame on the Miami Herald for providing the forum.