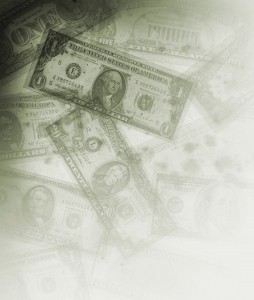 The wheels of justice grind exceedingly slowly. It can take years for personal injury and workers' compensation cases to reach final resolution. In the interim, accident victims often experience extreme financial pressure. The pressure can force victims to compromise their case.
An industry has developed to address the problem. Lawsuit funding companies loan money to victims with the promise of being repaid from proceeds recovered in the case. Some of these companies include:
Funding loans are not traditional loans which are subject to being repaid from any of a borrower's assets. (This blog will not go into homestead laws and other properties exempt from creditors.) Rather, lawsuit funding loans are limited to being repaid from the case itself. The loan cannot be secured by a home mortgage. The lender cannot seize a bank account. Wages cannot be garnished. For the lender, it's  the case or bust.